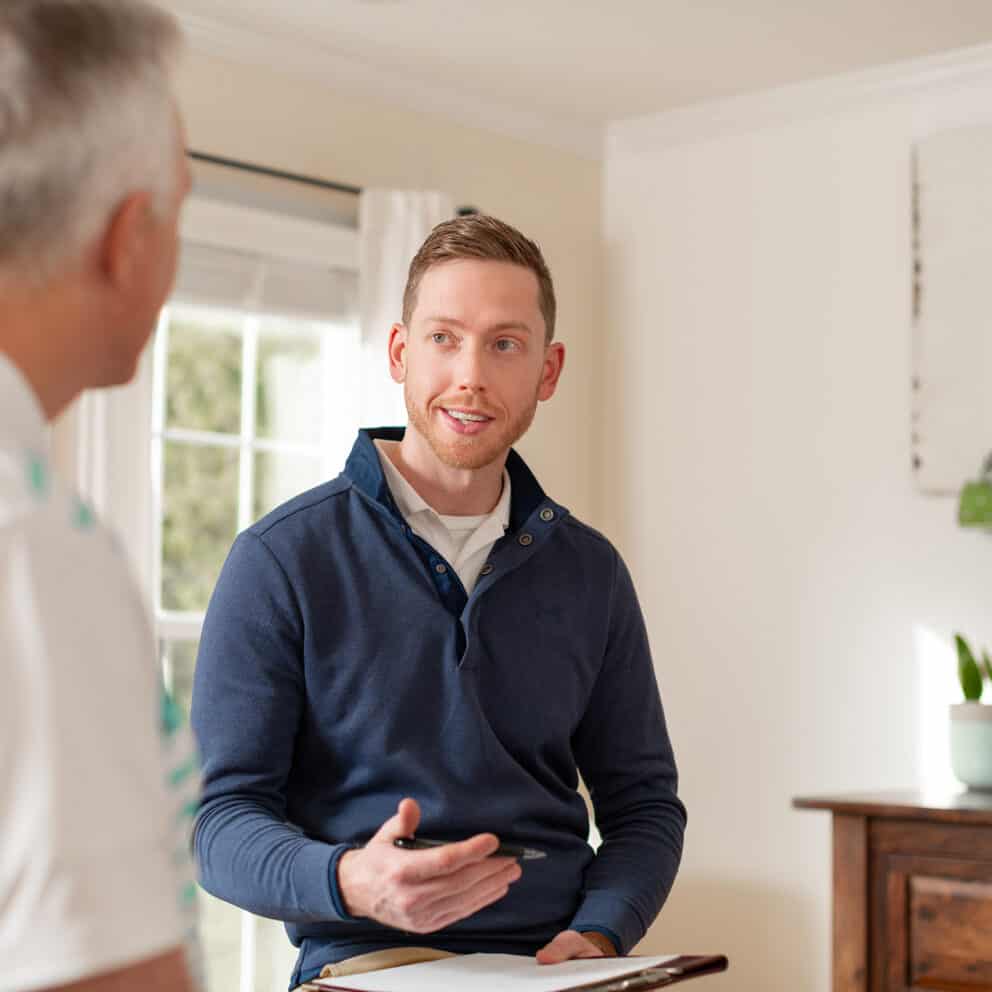 Now Hiring Physical Therapists
Just before you rush to apply for the part-time or full-time physical therapist position take a look at the list below and ask yourself honestly if any of these describe your situation right now:
Are you a motivated PT, but currently working in a clinic that does not inspire you?
Do you want to work in a fun environment where people appreciate and value your presence?
Are you great at retaining clients by giving world class treatments?
Do you take initiative and pride in your work
Do you strive to be the best at everything you do
Do you like to have fun?
Do you think you might be the perfect fit for The Royal Treatment Therapy & Performance?
If you found yourself saying YES to one or more of those questions, we might JUST be the position you're looking for…
What is so unique about this position? You get to…
See a reasonable caseload of 6-8 clients per day, so that you go home feeling energized and happy about the work you did, instead of being mentally or physically drained.
Focus on your client – and spend a full 60 minute session with them one-on-one uninterrupted
Ability to work with 100% active adults and athletes who are extremely motivated
Unlimited earning potential and ability to grow within the company
You get to train the patient on a full spectrum, from injury rehab to fitness/wellness
You will be surrounded by like-minded positive, young, motivated group of professionals who encourage one another to become the best version of themselves
You get to wear comfortable, professional "athleisure" wear to work
Spend your down time researching when you need to, or communicating directly with your clients when they have questions – instead of filling out paperwork
Look forward to coming to work every day
Have one-on-one mentorship and training every week – no matter your experience or skill level – to practice skills and go over cases.
Most importantly… you get to use your talents and passion (you know, the thing that made you want to become a physical therapist to begin with) to make a REAL difference in people's lives.
Who should apply for this job:
Someone who is truly passionate about training and wants to make a real transformation in people's lives.
Someone who is looking to work in an environment that is NOT a traditional outpatient clinic and performance studio – and that is fun and feels like a family.
Someone who wants to learn and be mentored – we spend dedicated time every week just to discuss tough cases –> You'll learn everything you need to become a world-class therapist.
Someone who likes the idea of being able to grow and advance within a company. You're getting in on the ground floor of an innovative and growing company – where your ideas and contributions are welcome and valued.
Someone who wants a small studio feel but operates with big business ideas! This job comes with benefits and plenty of opportunity for continuing education – just without the burn-out and corporate red-tape.
Someone who is flexible and open to change as our practice continues to grow and evolve.
We have a very developed performance training program that our clients love, and that helps them keep up all the amazing results that we have helped our clients achieve through physical therapy
Someone who wants to use a blend of sports physical therapy, injury prevention and performance training to deliver the highest level of results to our clients. This combination of rehabilitation allows our clients to feel they have fully healed and are ready to conquer their most demanding activities.
If the position and our values resonate with you and you want to be part of a growing clinic offering something unique to the healthcare system, please send in a resume to andy@theroyaltreatment.physio