About The Royal Treatment
With over 10 years of sports medicine experience, Andy created The Royal Treatment Therapy and Performance. He believes everyone deserves top notch healthcare and client centered therapy. The Royal Treatment was developed to help solve the issue of individuals needing musculoskeletal care and being frustrated with the traditional physical therapy experience.
No more being juggled with 1-3 other patients at the same time.
No more seeing 3 different clinicians within the same episode of care.
No more surprise bills two months later in the mail.
No more waiting until your next appointment to ask your therapist questions about your program.
No more limitations on how many visits you can be seen for, or if insurance covers those specific treatment services.
Physical Therapy Services
We offer cutting edge techniques and hands on treatment helping you to achieve your goals. We look at the body as a whole, and focus on finding the underlying dysfunction that may be leading to your symptoms. We're trained in many of the latest assessment, treatment, and manual therapy techniques.
Golf Performance
Andy uses the Titleist Performance Institute golf specific movement screen to evaluate joint mobility and stability patterns throughout your body. Using this screen will help us target the exact areas we need to focus on to improve the efficiency and power in your swing. Whether that is working on improving your hip rotation to take the pressure off your low back, or improving the strength in your lower extremities to create more power, we can help.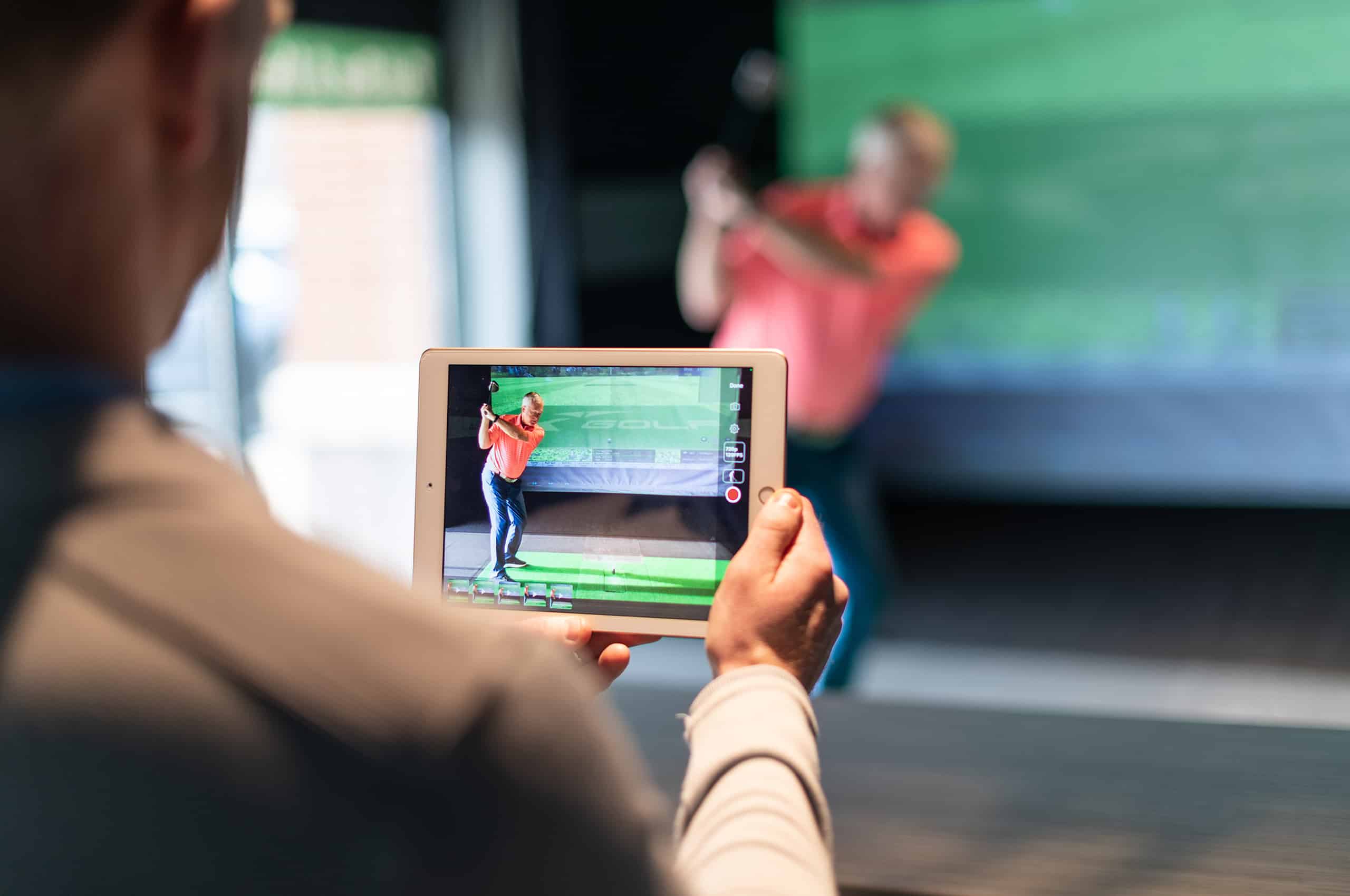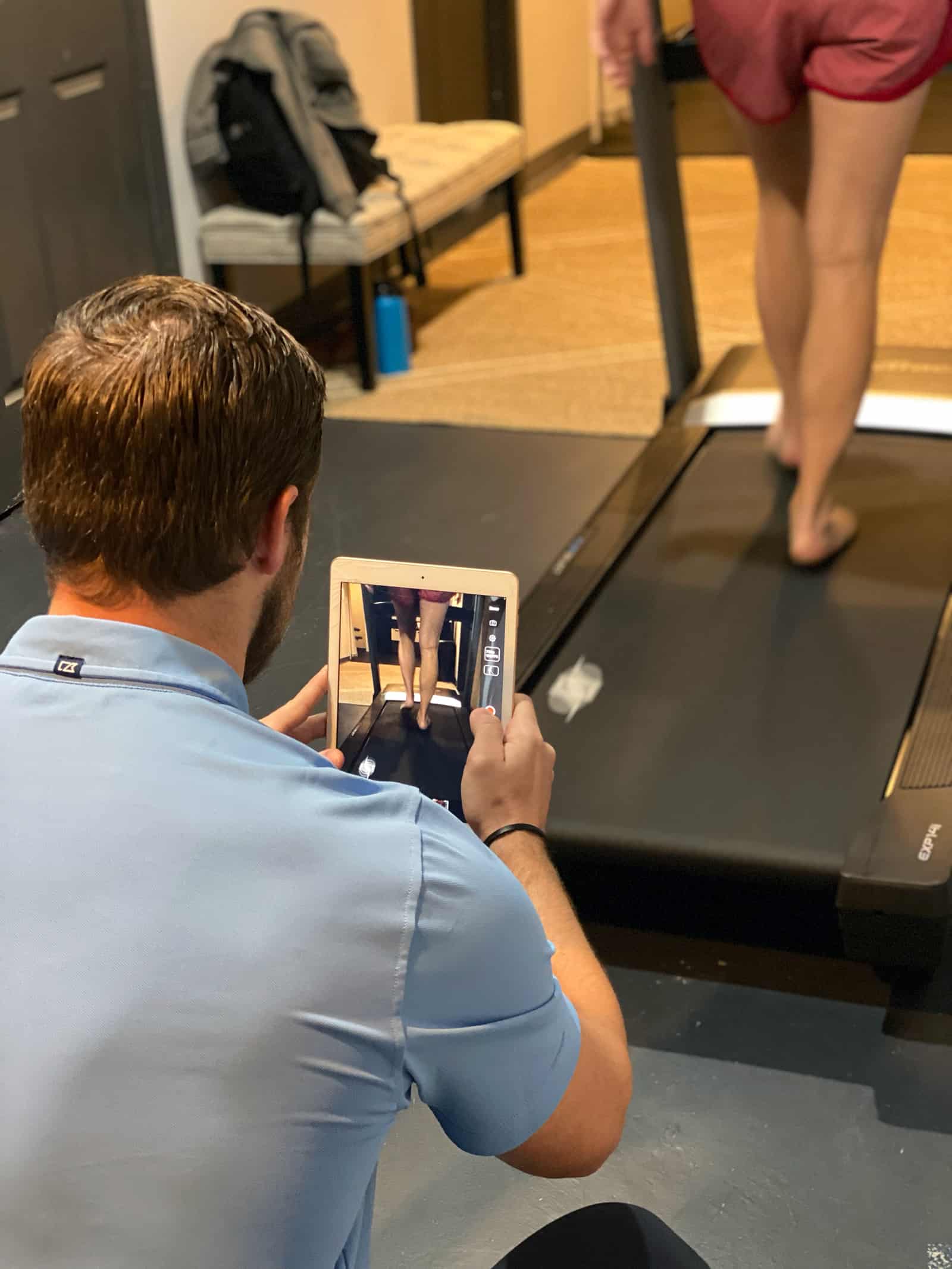 Running Performance
Our goal at The Royal Treatment, is to not only help you overcome current running injuries, but to keep them from occurring in the future. By evaluating your gait, a physical therapist can identify abnormal movements, postures, and weaknesses that can contribute to overuse injuries, decrease running efficiency, and reduce overall performance.
FAQ's
How long do the appointments take?
The first evaluation usually takes 1-1.5 hours with the follow up sessions being 1 hour in length.
Will I be double booked or overlapped with other client appointments?
No, we believe that individualized care with 100% of our attention being placed on one person at a time is important in helping you reach your goals faster.
Am I able to be reimbursed by my insurance for your services?
We can provide a superbill, in which you would submit that with a claim form to your insurance for possible reimbursement.
Do you take HSA or FSA cards?
Yes, you are able to use pretax dollars to pay for our services via HSA and FSA cards.
Do I need a physician referral to experience The Royal Treatment?
No, in the state of VA you can be seen by a physical therapist without a physician referral. If you can seek treatment for a musculoskeletal condition shortly after the problem arises, you have a better chance of progressing to normal life sooner.
Do you communicate with my physician on my behalf?
Absolutely, we believe in a team approach when it comes to your healthcare and like to update them especially prior to follow up visits.